DMHR Launches New Partnership
The Rotary Club of Denver Mile High is pleased to launch a new
Food for Thought
partnership for the 2016-2017 school year with
Bryant Webster
Dual Language ECE-8 School in Denver.
Every Friday during the school year, we pack 400 bags of food for the kids to take home to share with their families over the weekend. Recognizing a "need to feed" in our own community, DHMR's Local Community Service has prioritized this program with both funds (every dollar spent goes to purchasing food) and volunteers (8 Rotarians meet each Friday during the school year to pack and distribute the food bags directly to classrooms).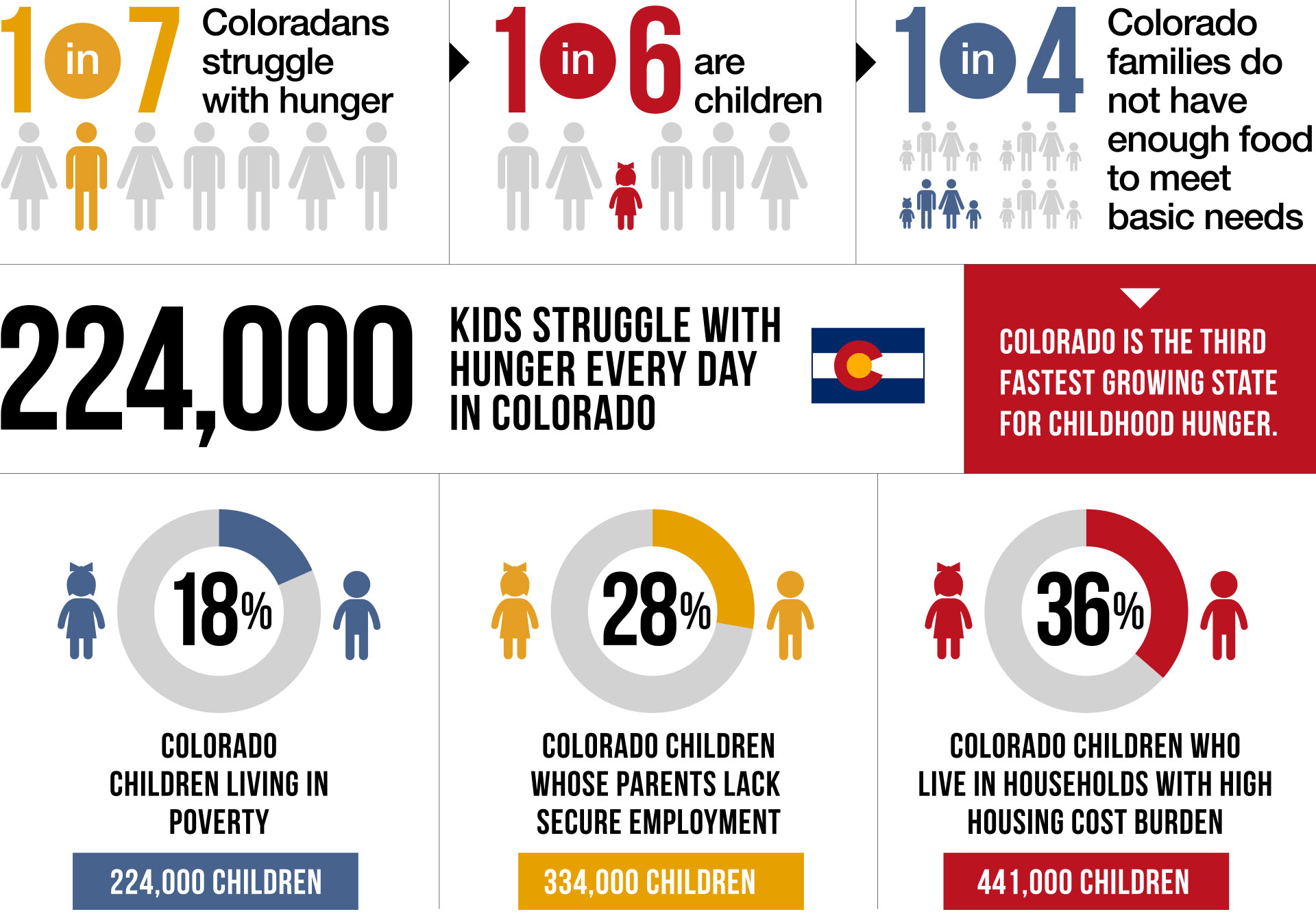 Bryant Webster's Vision and Mission statements:
We focus on the whole child, providing a balanced education which includes music and mariachi, physical education and sports, and visual arts in a caring family environment.
Students at Bryant Webster will be successful, bilingual and bi-literate, culturally aware, college and career ready, technologically responsible, global citizens prepared for the 21st century.